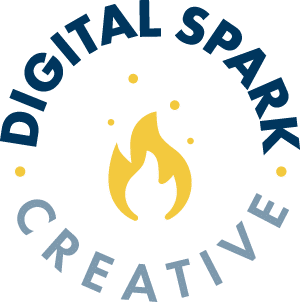 Digital Spark Creative is a Butte Montana-based full-service design agency specializing in WordPress Website Design, Graphic Design, Branding, and Photography.
Our clients come from a wide variety of industries, organizations, and backgrounds, from local Butte businesses to statewide organizations. We provide excellent service and design to improve their digital presence, visual design, usability, and developing solutions for high-impact.
We love where we live, what we do, and who we work with. We believe in collaboration, creative problem solving, and having fun with the projects we work on. We encourage experimentation and creativity to make sure we continue to grow.
Positions
Although we aren't currently hiring, we are always looking for talented people to join our team and network.
Please reach out and introduce yourself below.